NEKMA initially comes into business a decade ago as one of the leading software providers for accounting, financial, stock control, integrated POS and billing systems, patient management systems exclusively for hospitals etc.
Over the years, we have evolved and built our business model which is mainly focused on Business Process Modeling, development, and maintenance while providing Consultancy services and training are the other affiliated business avenues.
Every solution built by NEKMA is a blend of Artificial Intelligence (AI) and Cognitive Document Automation (CDA) which ensures the production of the most reliable, faster, and highest accurate data for your business needs.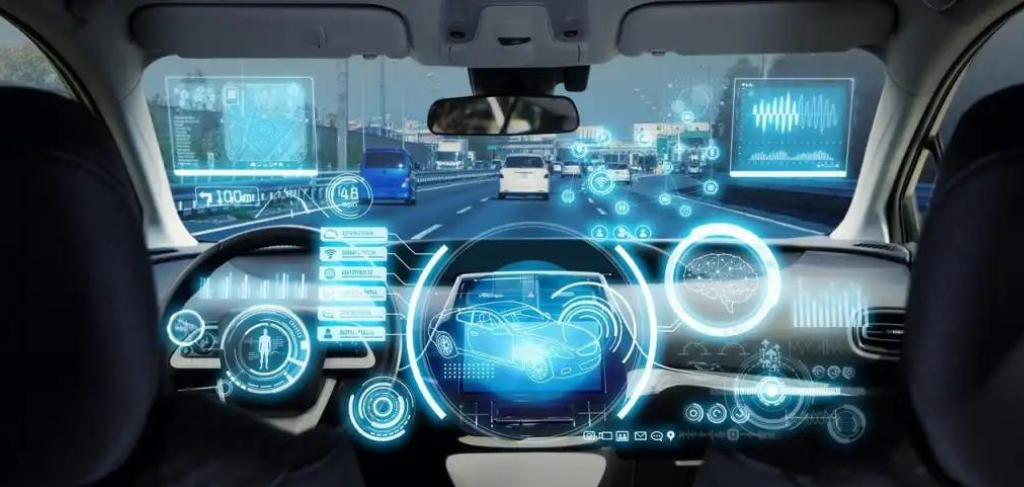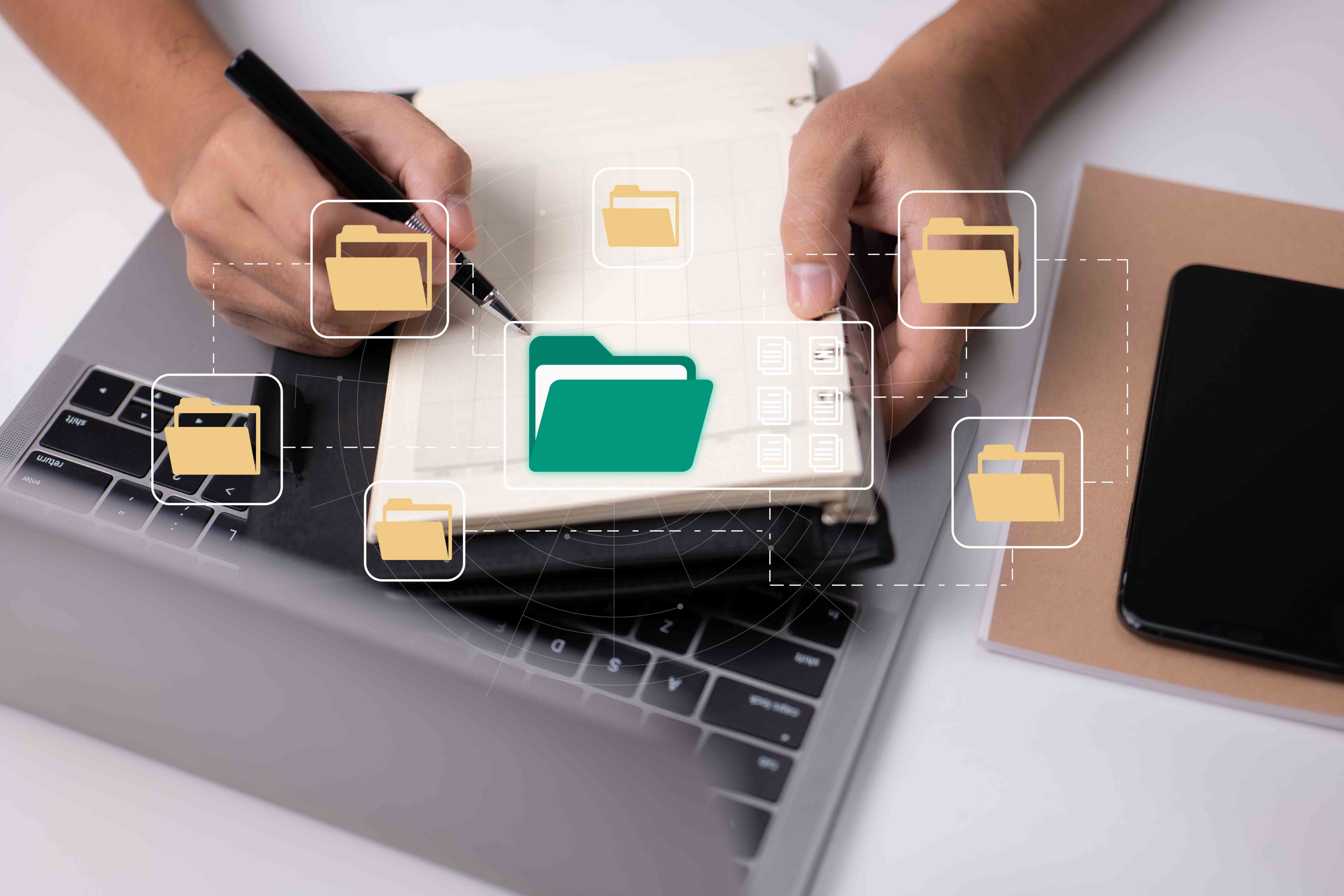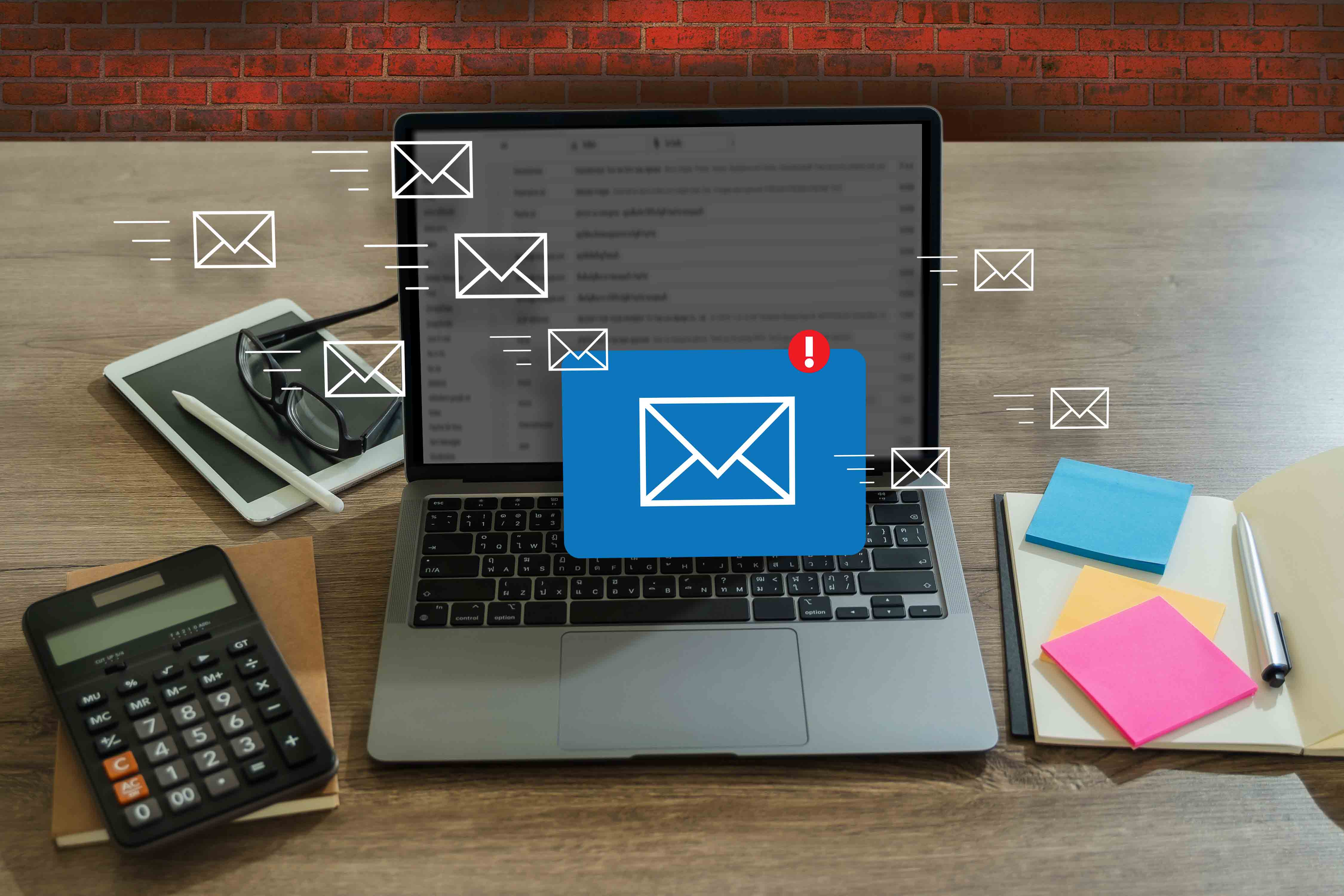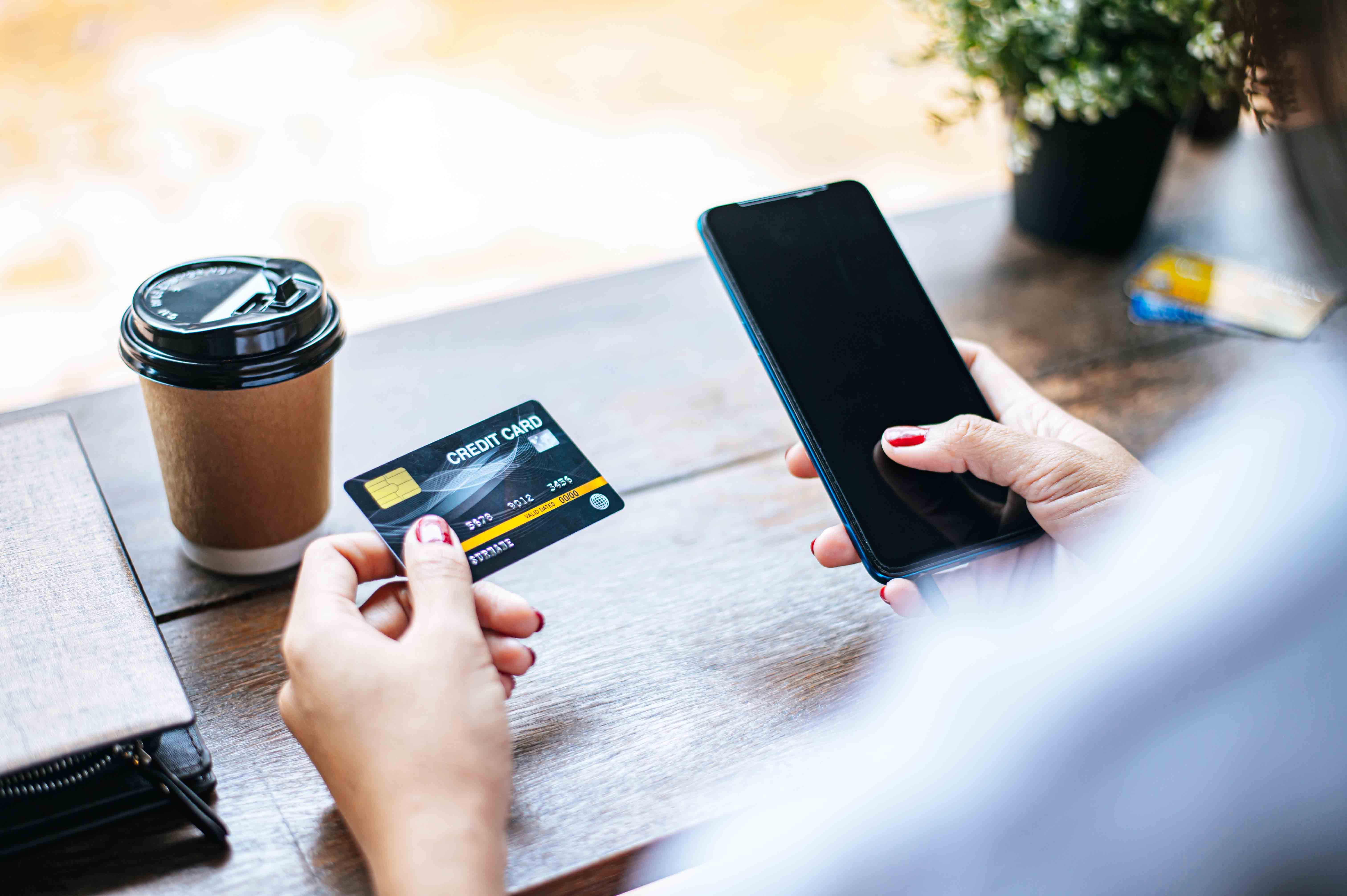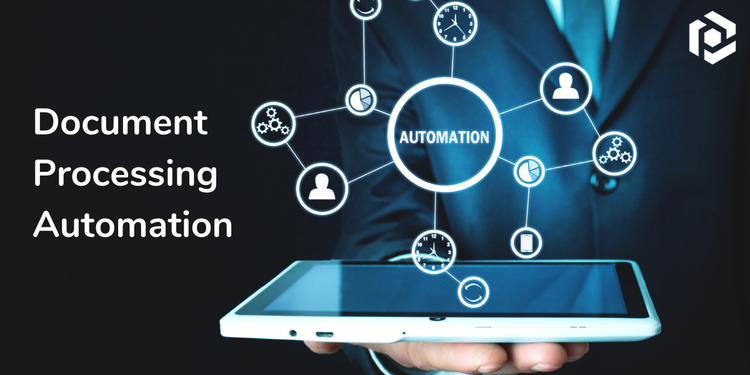 Key Factors to Examine in Handwriting Recognition Selection

A Solid track record of proven large volume Handwriting Recognition implementations.

Processing speed for modern handwriting recognition automation should be under a second per field.

High STP rates to ensure less manual data entry with quality data results significantly more accurate than humans.

Handwriting Recognition powered by advanced technology to ensure it can adapt to meet the changing needs of the client.